This week in Buenos Aires, Argentina, more than 1,000 representatives of government the private sector and civil society, are meeting for the Second High-level United Nations Conference on South-South Cooperation, known as BAPA+40.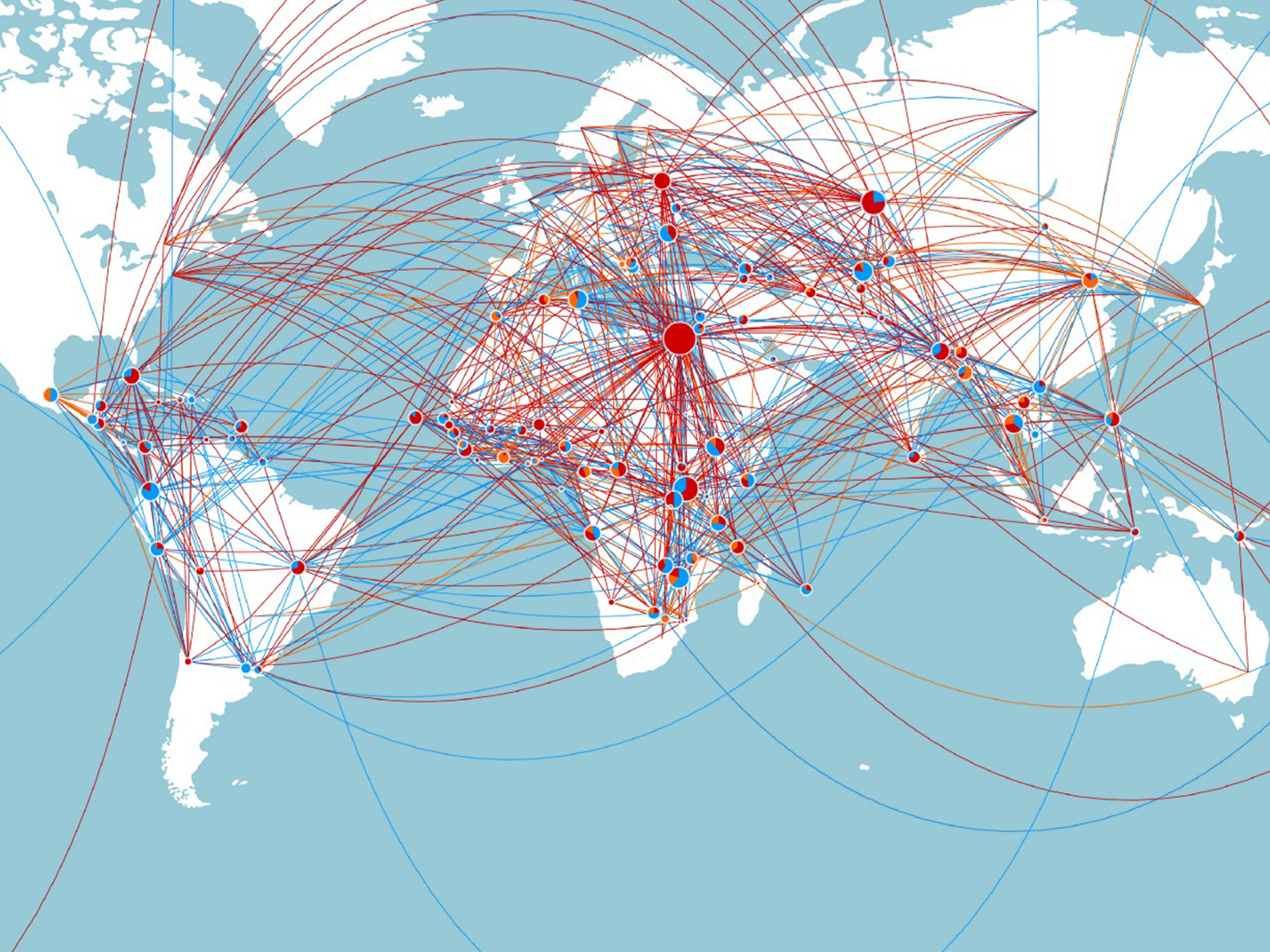 South-South cooperation is at the heart of UNDP's support to help countries achieve their development goals. UNDP uses its expertise to foster experience and expertise.
This year's theme is how global south cooperation can contribute to the Sustainable Development Goals.
In 1974, the UN General Assembly created a dedicated unit within UNDPcharged with promoting cooperation among developing countries with the aim of building local capacity and boosting self-reliance. More than 40 years later, South-South cooperation remains an essential component of UNDP's work.
The conference marks the 40th anniversary of the United Nations Conference on Technical Cooperation Among Developing Countries.
"South-South cooperation represents a shared vision among the peoples and countries of the South that is shaped by close historical realities, similar development pathways, as well as shared challenges. Every country has something to bring to the table in a common attempt to find and share solutions that are both cost-effective and easier to adapt to each country's unique situation," said UNDP Administrator Achim Steiner.
Our global network of offices, policy centres and experts supports a wide range of partnerships in financing, technology, experience, and expertise. In 2018, more than 100 of UNDP's 130 country offices collaborated with national governments and others in building or expanding partnerships with 180 countries through 900 initiatives.
Spreading the successful YouthConnekt model across Africa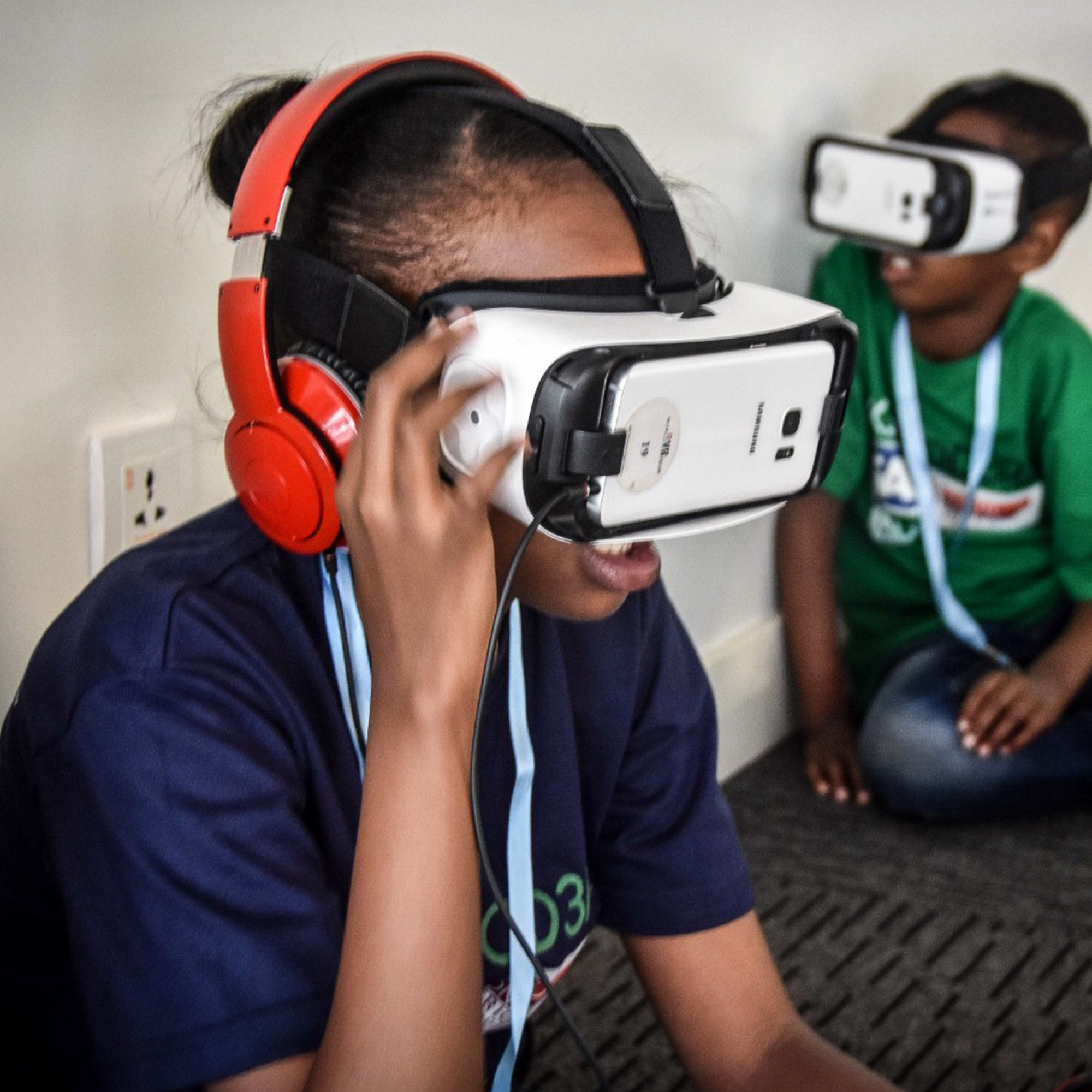 Youth try out virtual reality headphones at the 2017 YouthConnekt Africa Summit In Kigali, Rwanda. © UNDP / Aude Rossignol
YouthConnekt was developed in Rwanda in 2012 with the aim of connecting young people to their role models, peers, resources, technologies, skills and economic opportunities. YouthConnekt helps reinforce growth, strengthen and expand leadership and entrepreneurship skills, as well as productive youth employment opportunities. UNDP Africa has developed YouthConnekt in eight countries — Rwanda, the Democratic Republic of the Congo, Congo Brazzaville, Liberia, Zambia, Cape Verde, Gambia, and Uganda. It continues to expand the programme across the continent, creating jobs for young Africans and giving them the skills to become business leaders.
Connecting Caribbean islands with Disaster Risk Reduction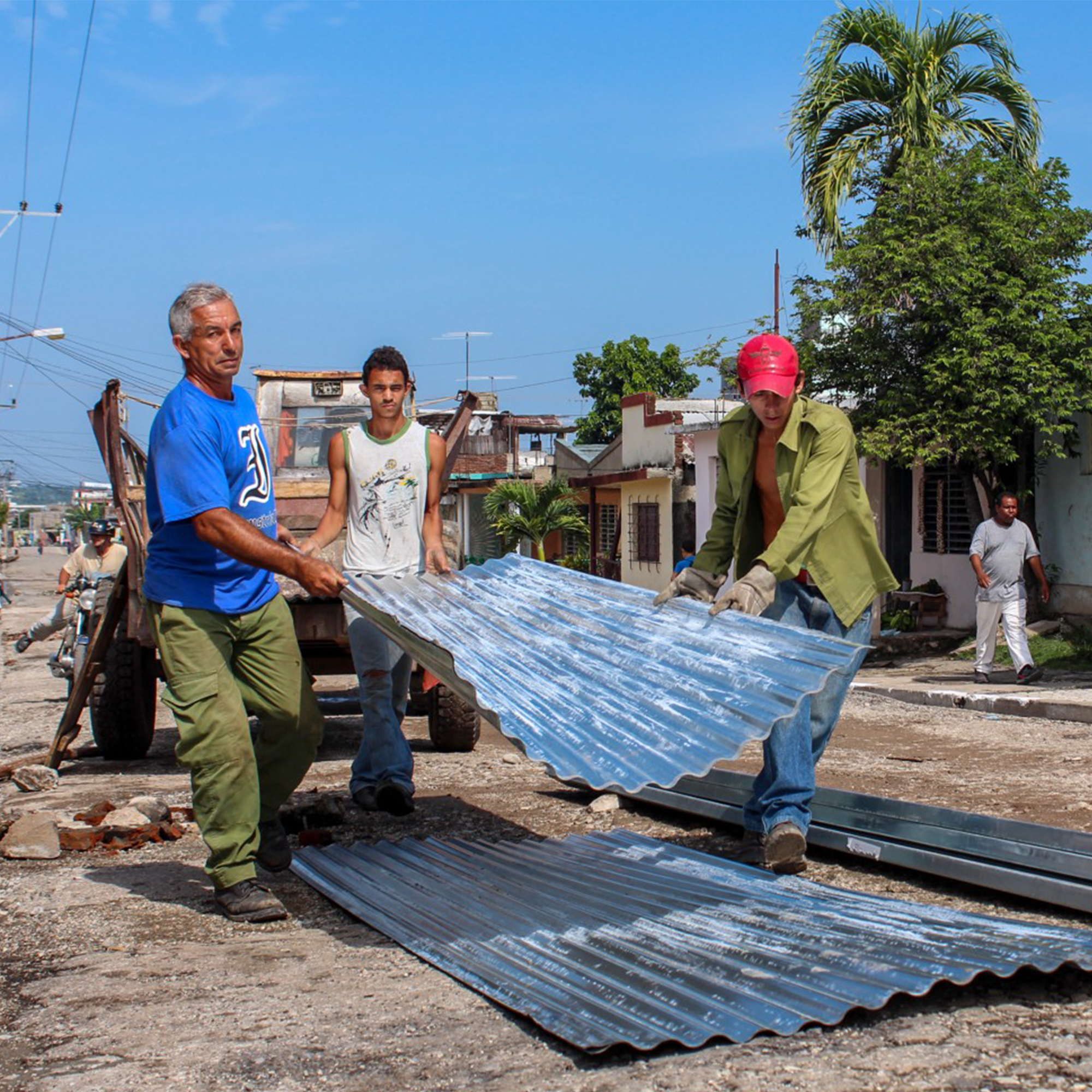 Community members in Cuba help government employees distribute aluminum roofing from UNDP to repair houses after Hurricane Sandy. © UNDP Cuba
Hurricanes are a fact of life in Cuba, and because of climate change they are becoming stronger and more frequent. UNDP is work with governments and communities in Cuba to ensure their Disaster Risk Reduction plans match this new reality. This includes early warning systems, management of natural resources, developing stormproof housing, and supporting the local production of sturdy construction materials.
Our programmes are supported by partners such as the European Union, Russia, and the Swiss Agency for Development and Cooperation.
Five Caribbean countries, Jamaica, Trinidad and Tobago, Guyana, Dominican Republic and the British Virgin Islands, as well as Talcahuano in Chile are also benefiting from the lessons learned at Cuba's Risk Reduction Management Centre in vulnerable communities.
Promoting youth leadership in Arab states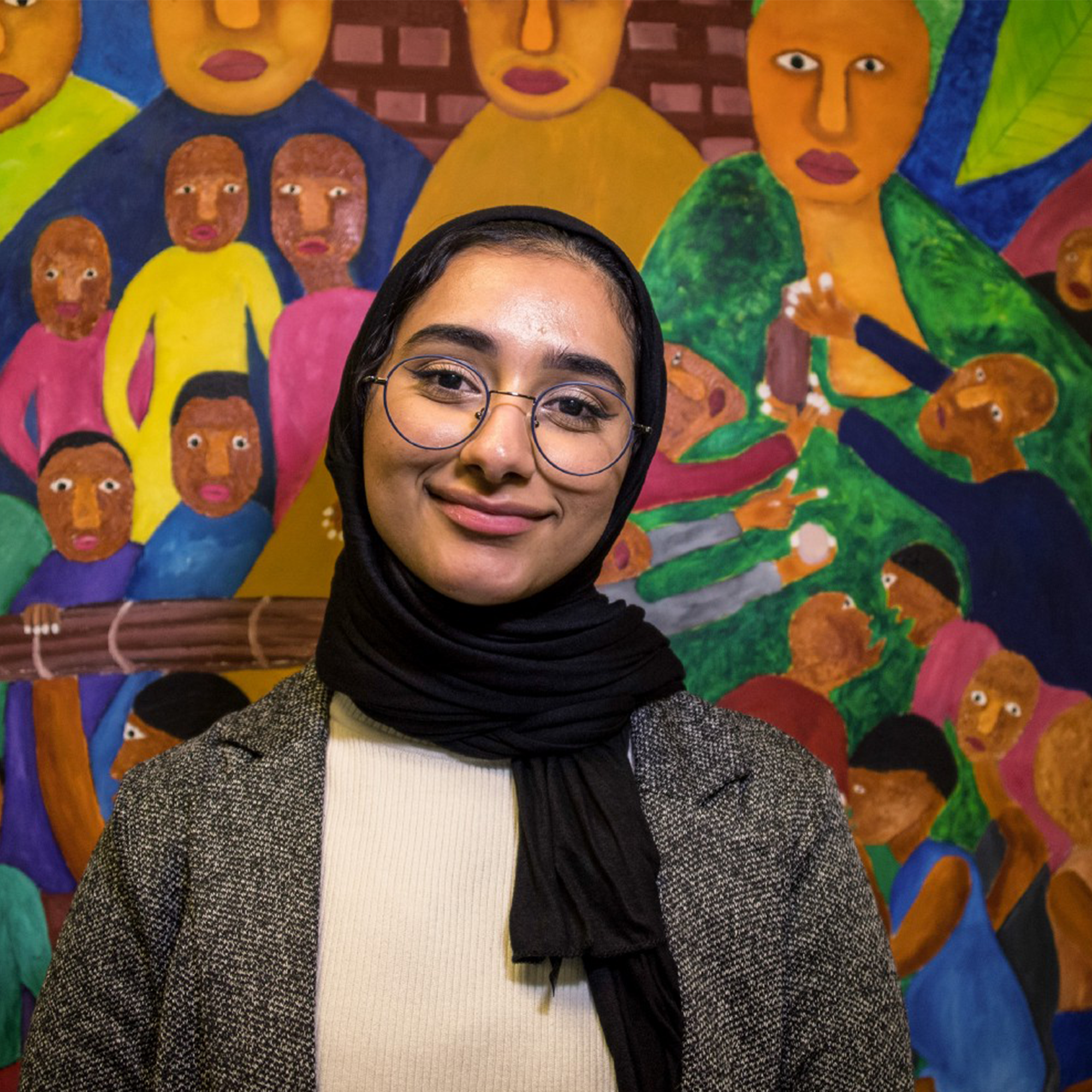 Mariam Al Kaabi, from the UAE is a member of the Youth Leadership programme (YLP3), a groundbreaking initiative that supports youth to become engaged citizens, innovative problem-solvers, effective leaders and successful agents of change. © UNDP / Freya Morales
The Youth Leadership Programme (YLP) offers one of the region's most dynamic networks, targeting the intersection of youth, innovation and sustainable development. With a diverse set of partners at the national and regional levels across 14 countries, YLP offers an opportunity to reach women from marginalized backgrounds. The programme has used behavioural insights, Artificial Intelligence and blockchain technology to educate and inspire 5,000 young people, especially women. It encourages them to become social innovators, leaders and a powerful force for change in their communities, equipping them to create social enterprises and non profits. The aim is to increase the scope of the programme's outreach five fold over the coming year, with a continued focus on young women.
Fuente:https://medium.com/@UNDP/helping-the-the-global-south-to-help-itself-d19183e39e01