Women play a central role in achieving zero hunger and protecting our planet
UNDP highlights success stories in gender-responsive climate resilience
Women will play an essential role in achieving the Sustainable Development Goals, protecting our planet's natural resources, and building a climate-resilient future for generations to come, according to case studies and analysis presented in a new Gender Impact website from the United Nations Development Programme (UNDP).
"Experience has shown us that taking into account gender dynamics in designing and implementing climate change adaptation initiatives helps ensure sustainability and greater impact," said Pradeep Kurukulasuriya, Head of Climate Change Adaptation, Global Environmental Finance Unit, UNDP.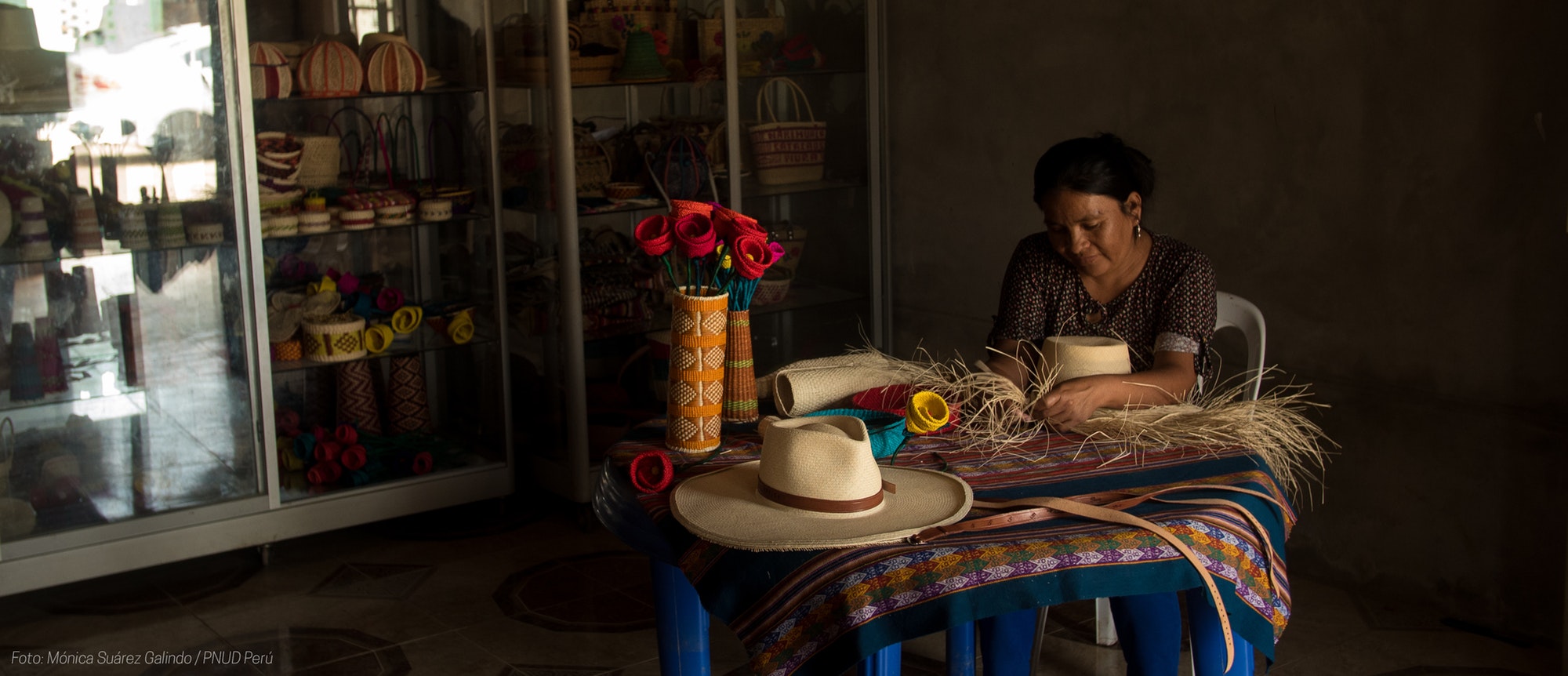 Across the globe, UNDP is engaging with women to enhance local adaptive capacity by sharing climate-smart agricultural tools and practices, enhancing livelihood diversification, and supporting new policies and transformative changes in social traditions to empower women as leaders and agents of change.
According to the UNDP analysis, the impacts of climate change are not gender neutral, so strategies to address them cannot be gender neutral. Men and women have differing coping and adaptive capacities – and different access to and control over resources – that translate to both gender-differentiated vulnerabilities to the impacts of a changing climate, and differentiated strengths to adapt to these changes.
While climate change often intensifies existing economic and social gender disparities, gender-responsive adaptation addresses these disparities, according to the UNDP, while also enhancing adaptation outcomes and strengthening gender equality.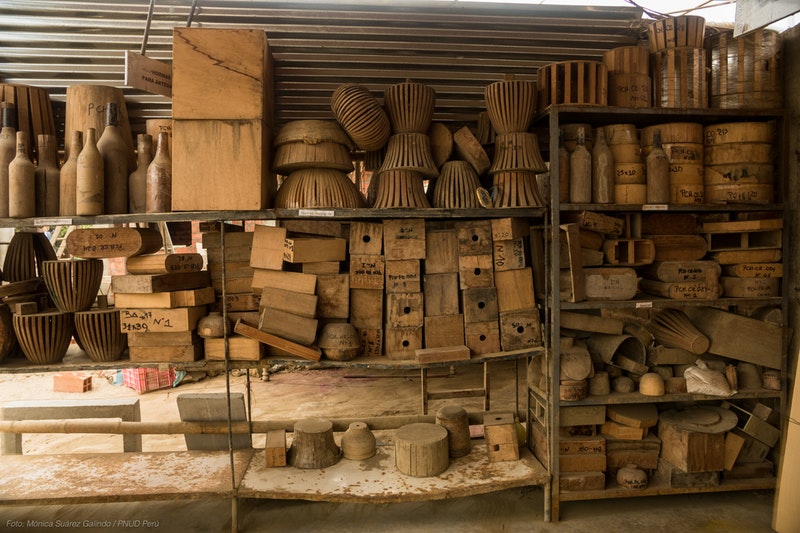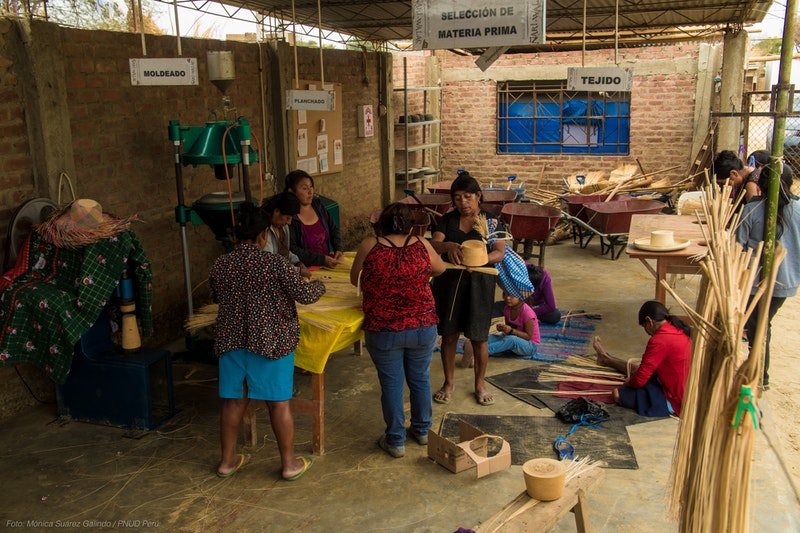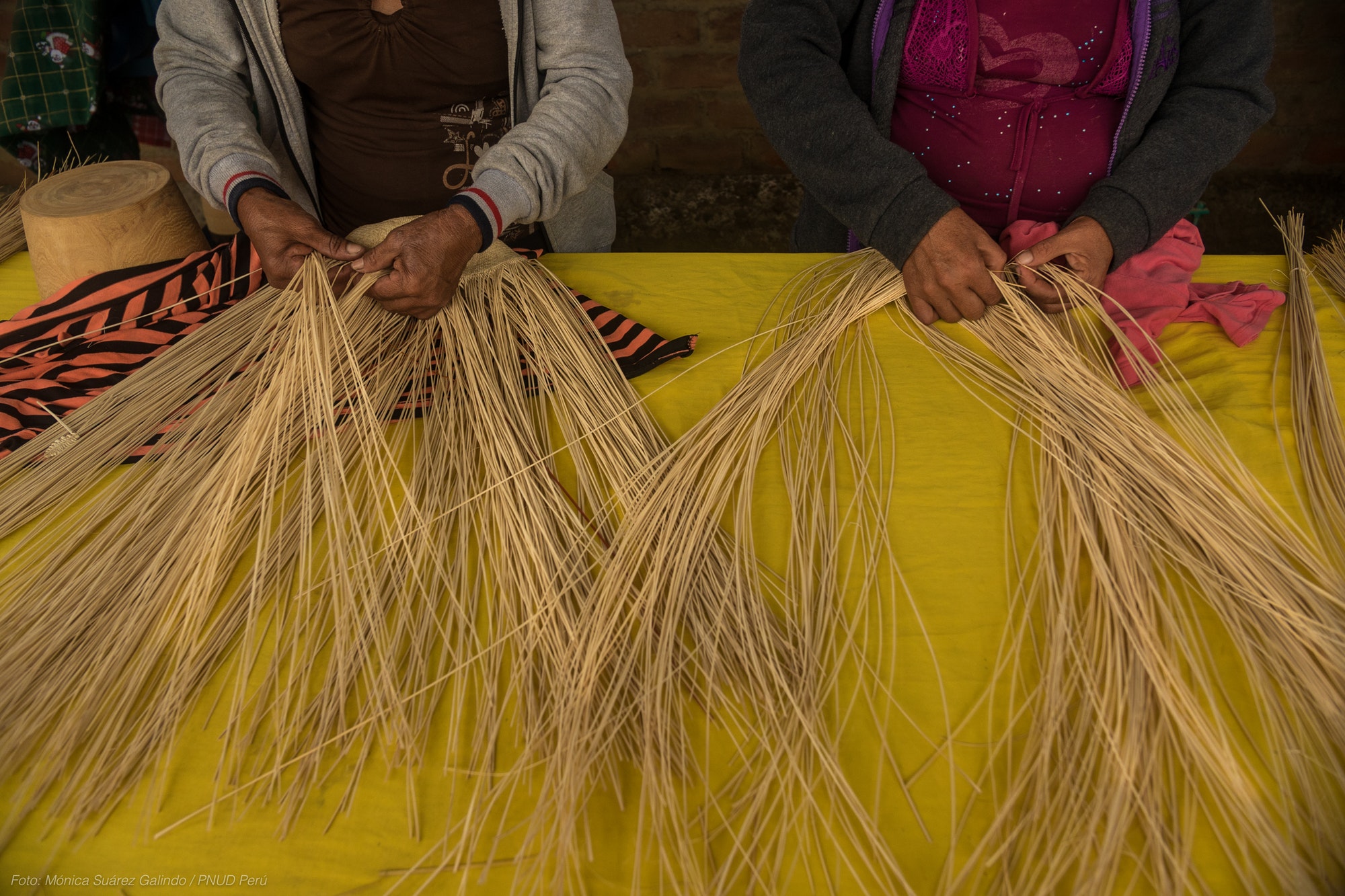 Entry points for gender-responsive adaptation
CASE STUDIES OF GENDER IMPACT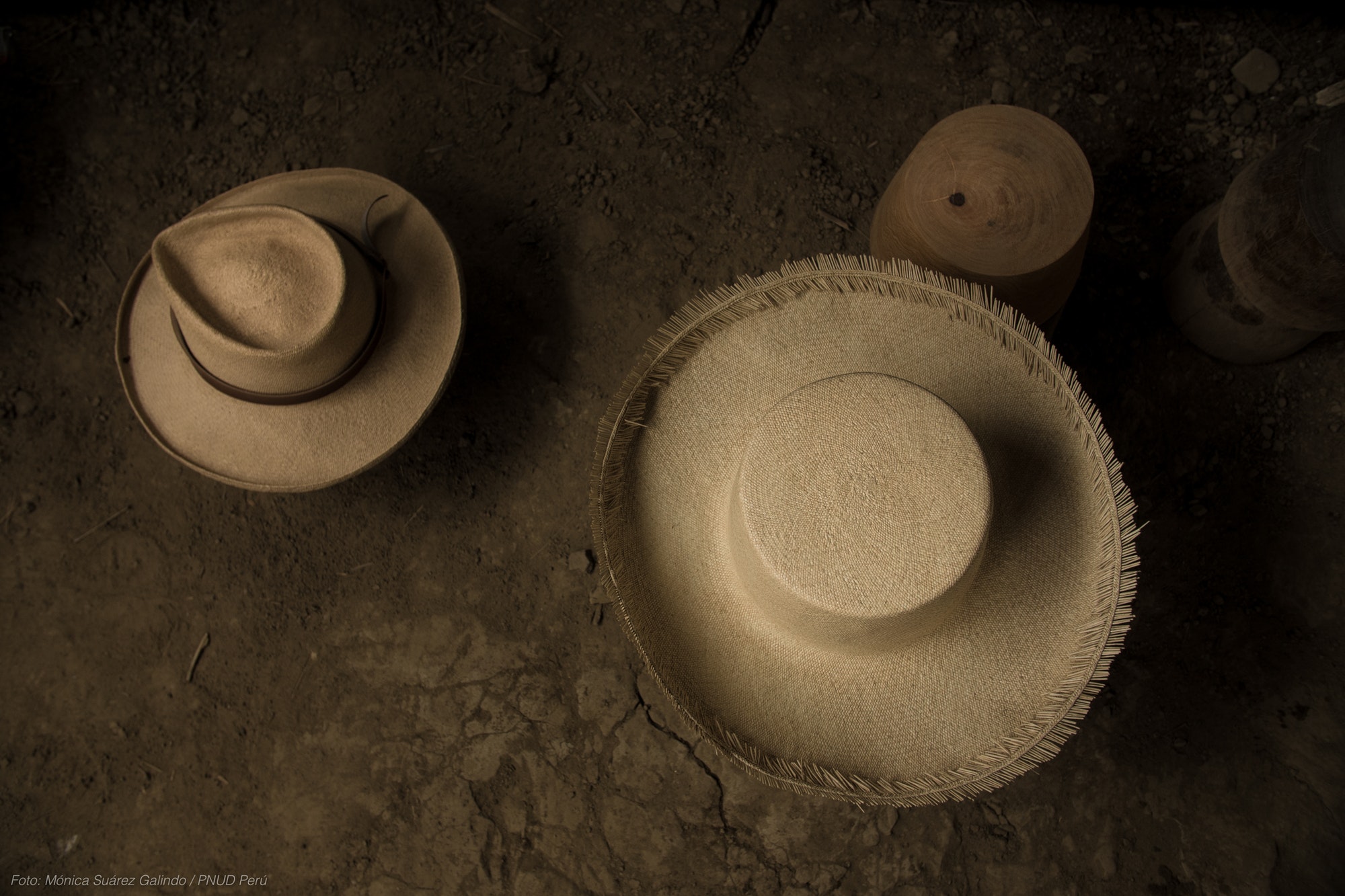 CAMBODIA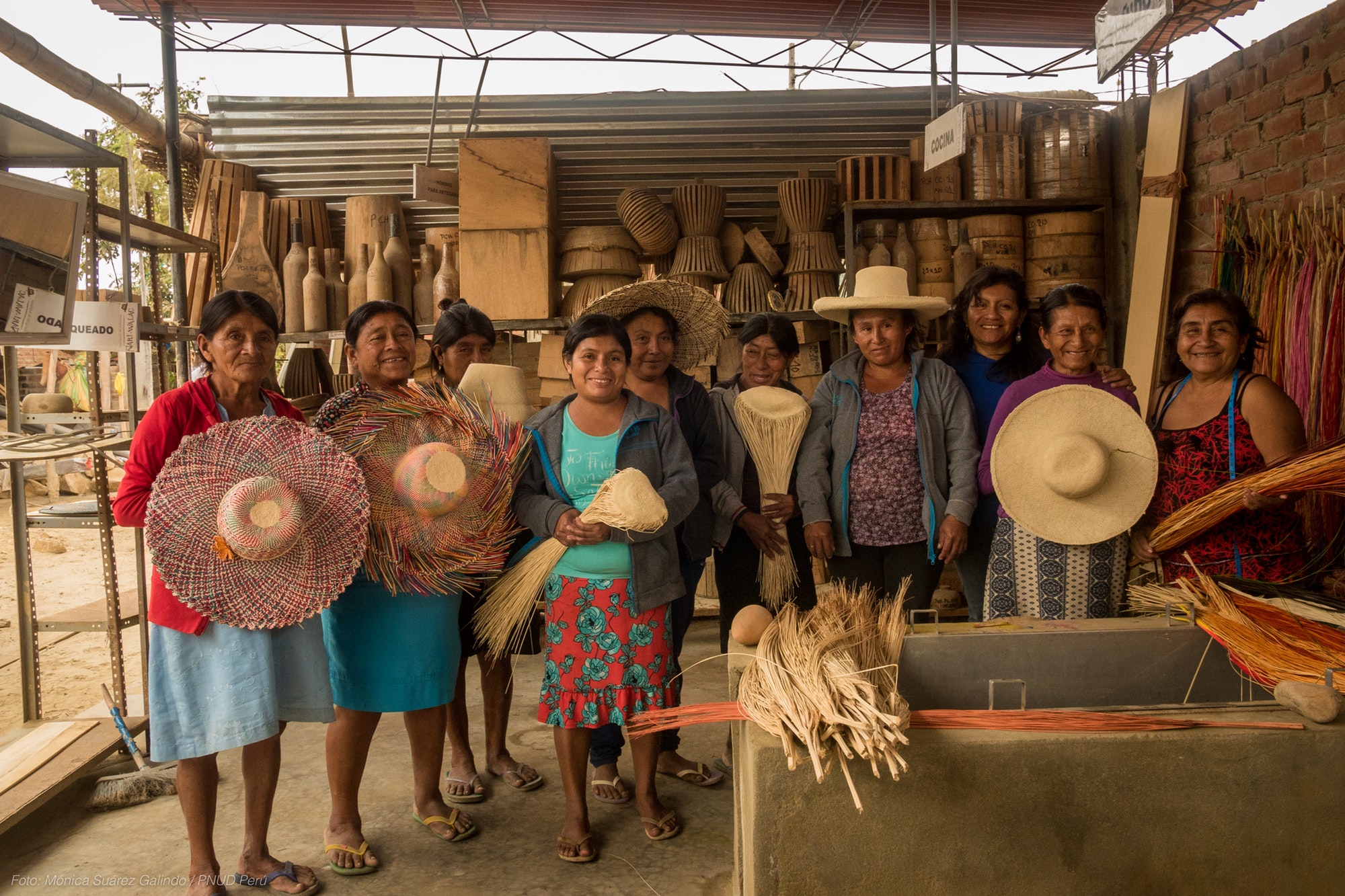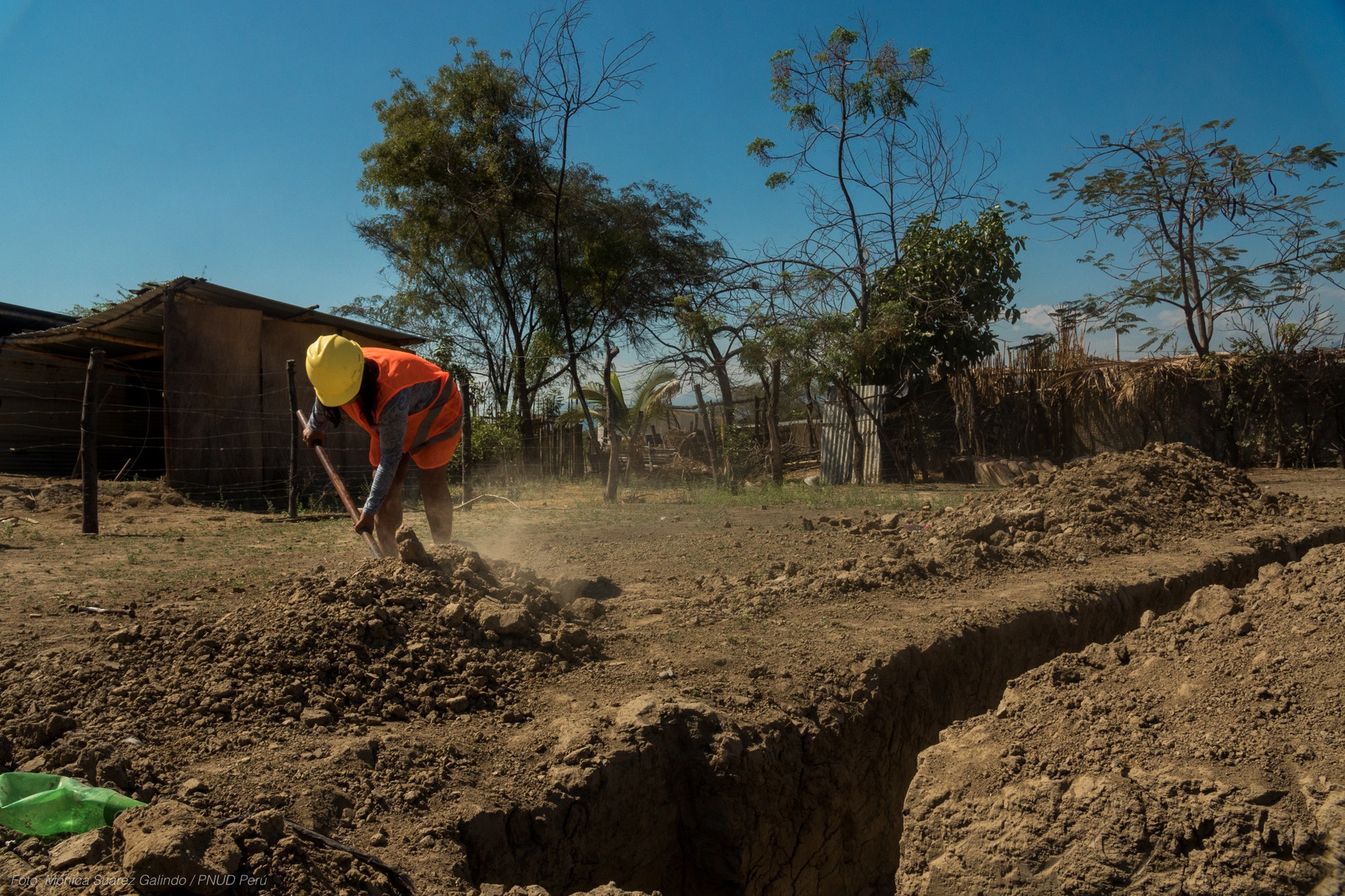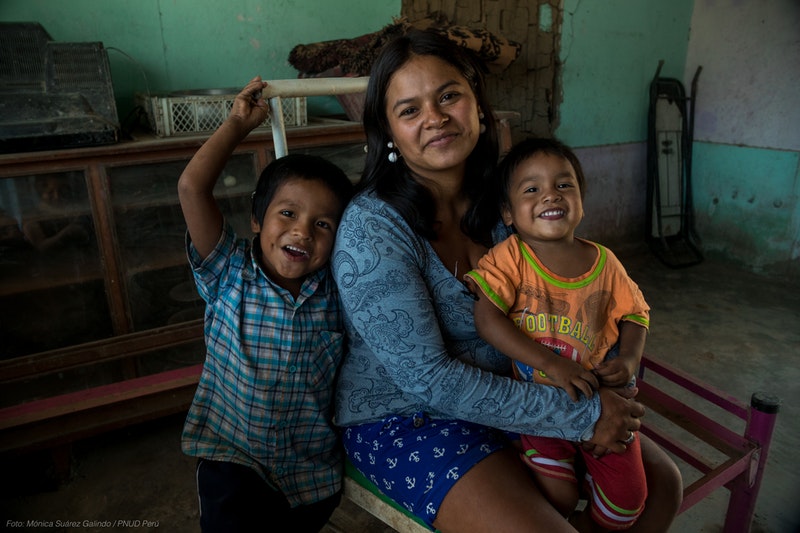 Home gardens: a source of nutrition, gifts and income
In Cambodia, women worked to use home gardens to improve their climate resilience and strengthen food security. With a 12-month cropping calendar and improved access to water, women supported through the GEF/Least Developed Countries Fund-funded Promoting Climate-Resilient Water Management and Agricultural Practices in Rural Cambodia project were able to lower gaps in food supplies and earn around US$500 extra a year by selling excess crops.
NIGER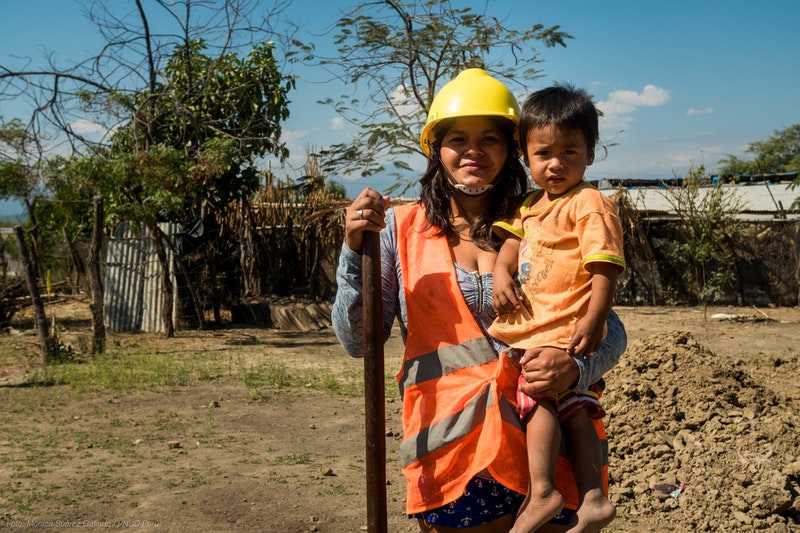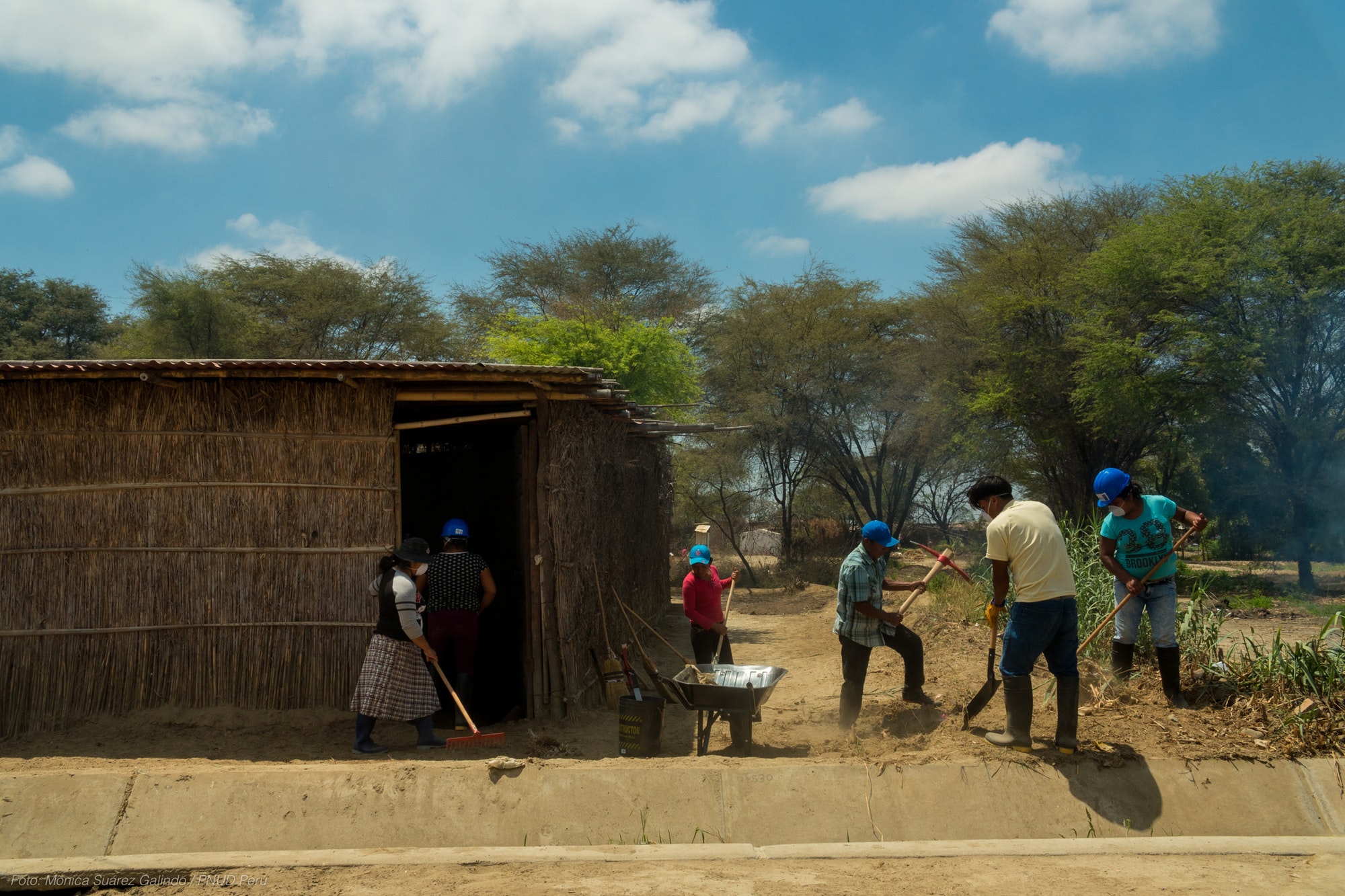 ---
Boosting women's food provisioning role through collective gardens
In Niger, the chosen approach of one UNDP-supported project consisted in securing access to collective plots of land for groups of women and men to grow vegetables. This strategy had tangible outcomes, not only in terms of food production, but also in terms of reducing seasonal vulnerability and opening up new areas for women's food provisioning roles. As the project expanded, further support was provided to the women to access resources such as donkey carts (to transport vegetables to the market), and offering literacy classes (to help them keep accounts of their revenues). The Village Head of Tondikiwindi (a man) praised women for their work and determination, "We are healthier now. Hunger is the worst illness. Now that we eat properly, fewer people fall sick. And this is especially noticeable with children."
ETHIOPIA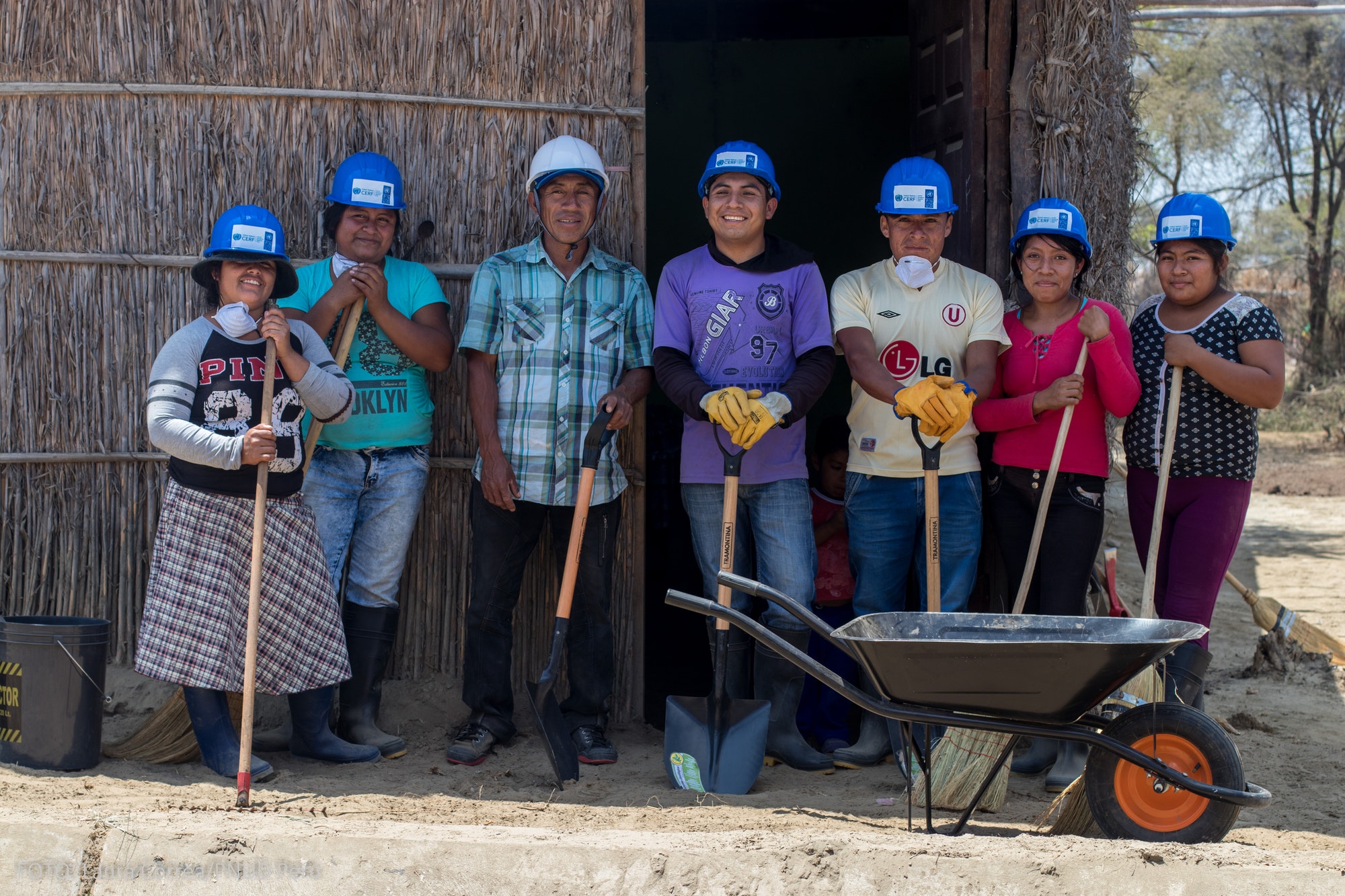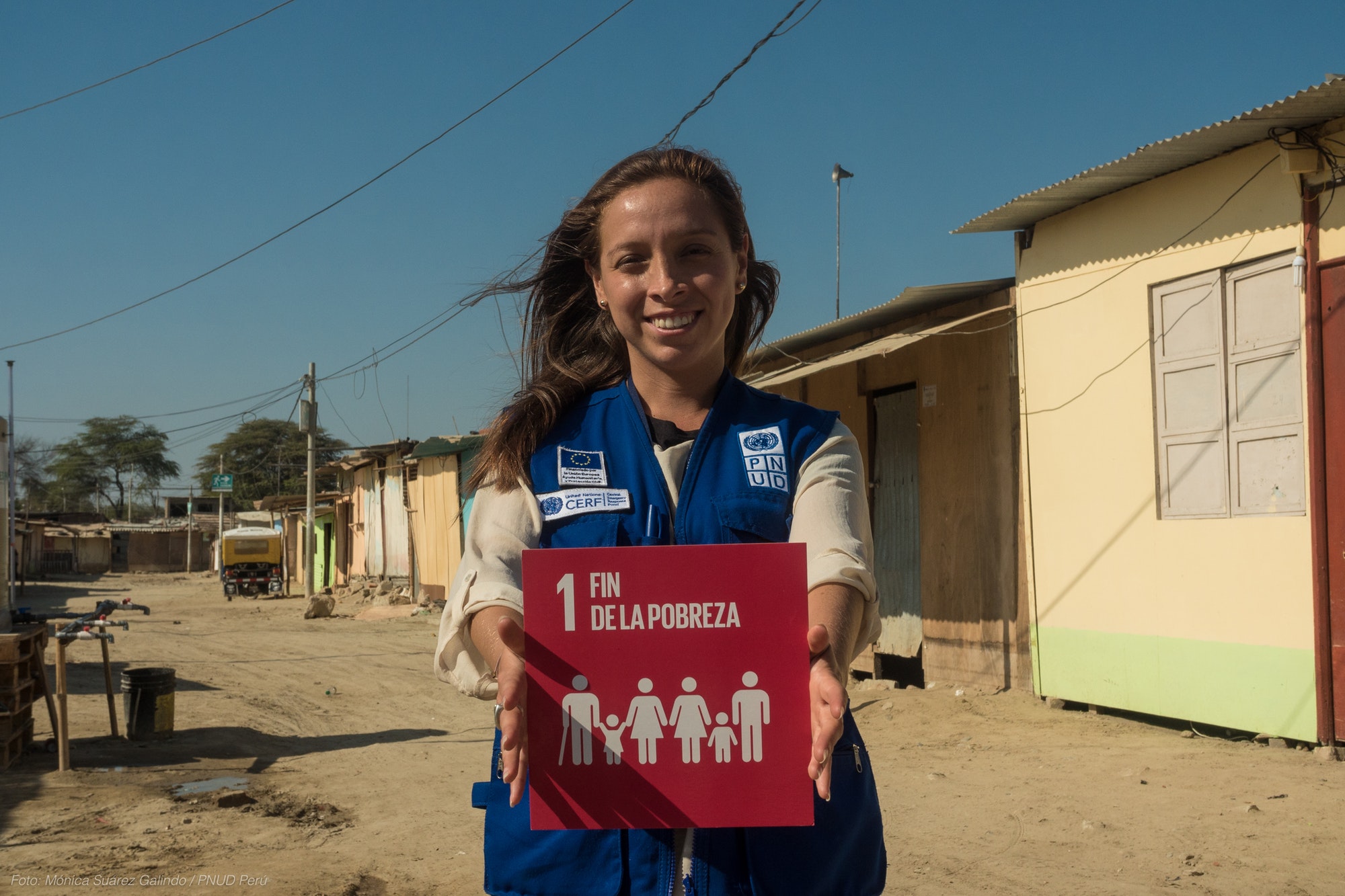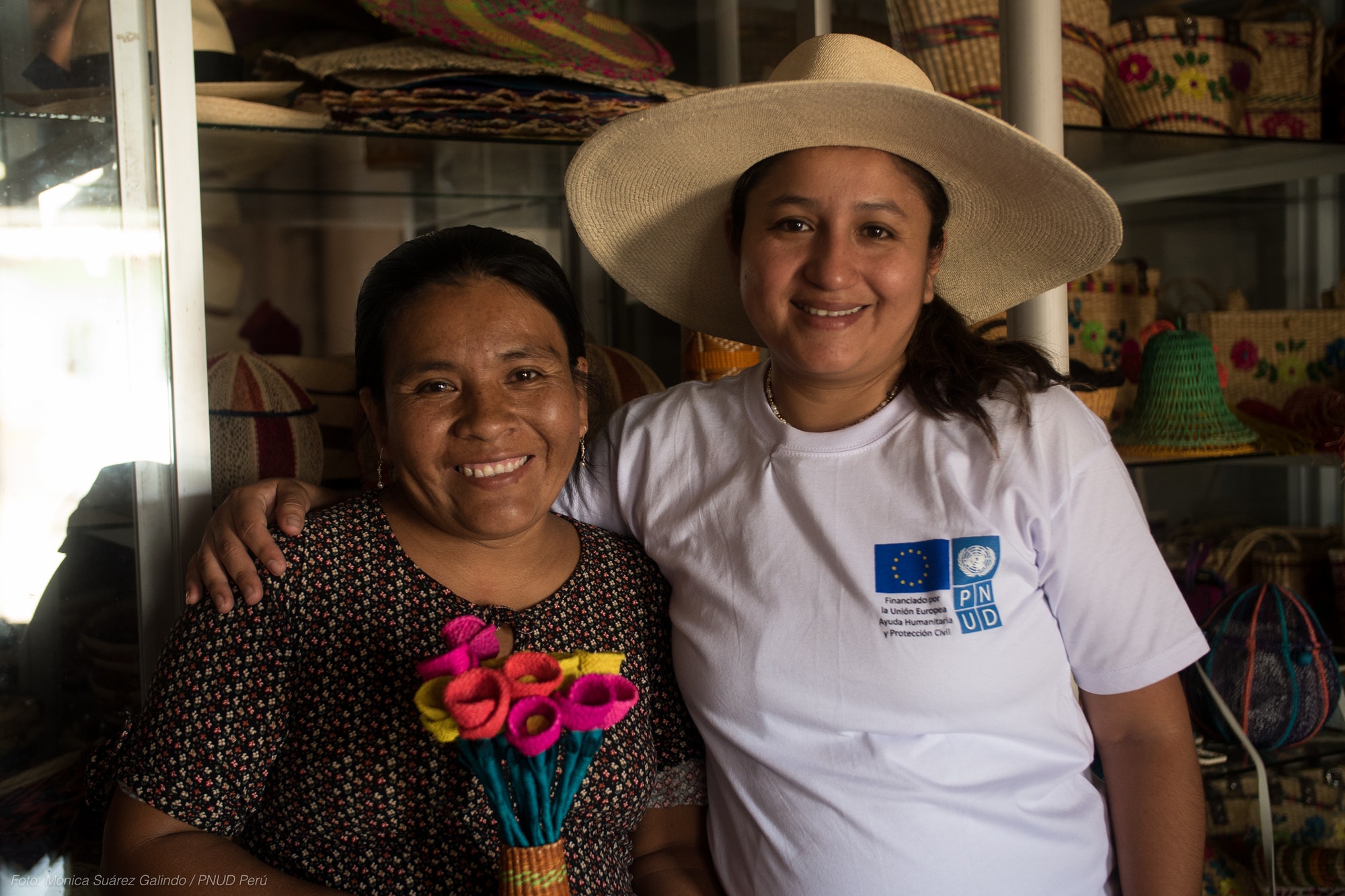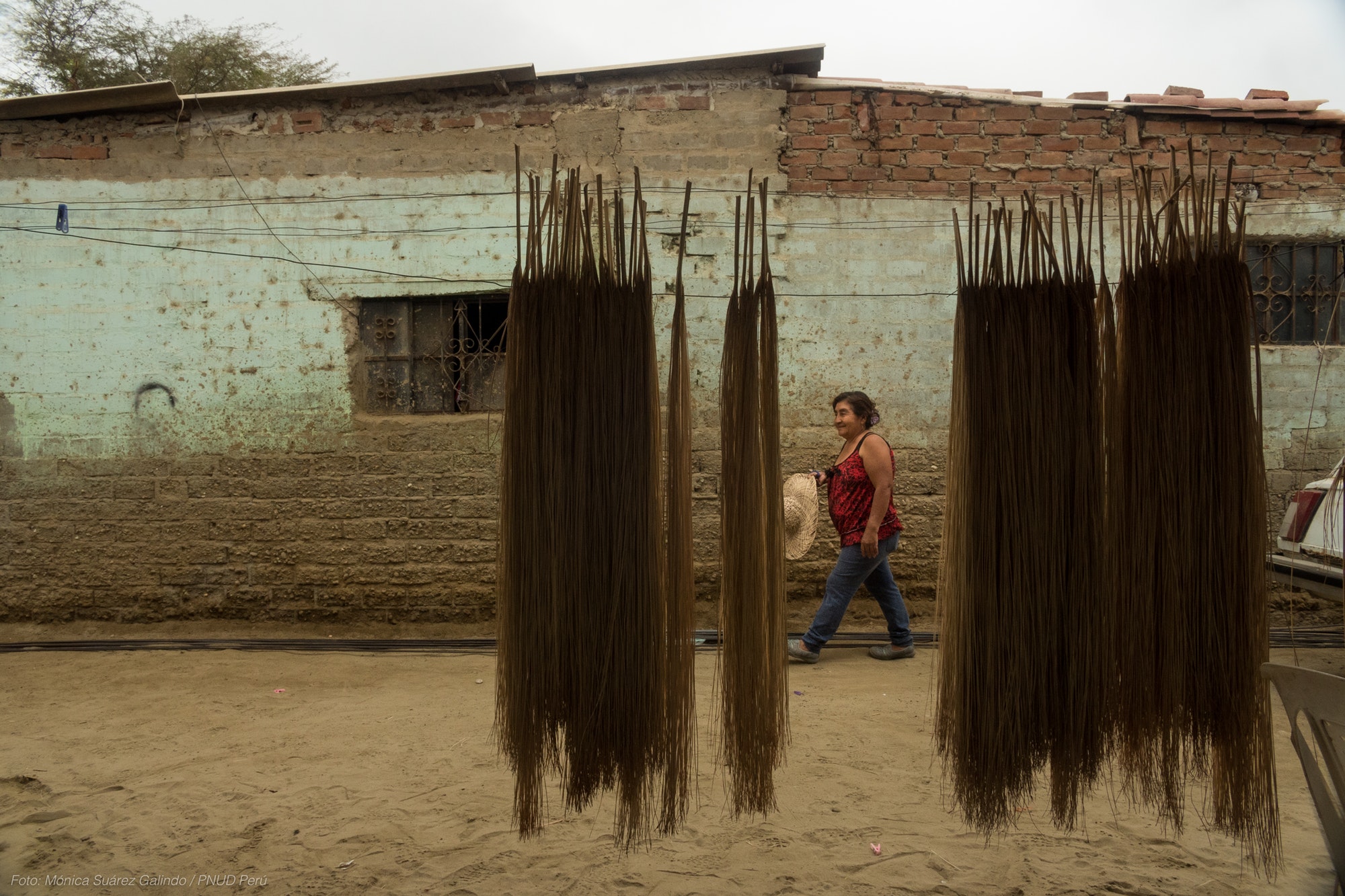 Improving production on the farm to ensure food security
In Ethiopia, young people and women are especially vulnerable to the effects of climate change. A cooperative comprised of women and youth in the Adami-Tulu Jido-Kombolcha Woreda (District) of the Oromia Region, used Promoting Autonomous Adaptation project funding to build a solar-powered water pump, add a 10,000-liter water tank, and introduce drip irrigation on their 6-hectare cooperative where they are planting new cash crops. With the ability to store water for dry spells, they were able to improve land production two-fold, earning a net return on their first harvest of around US$7,200. The cooperative gave its 15 members a dividend of around US$260, opting to invest the remaining profits into a savings account to buy a tractor in the future and look toward cultivating high-profit vegetables like green beans for export. "We have never saved money before because of high running cost and very low productivity," says Adamu Bumti, chairman of the Batu Queltu Cooperative.
MALI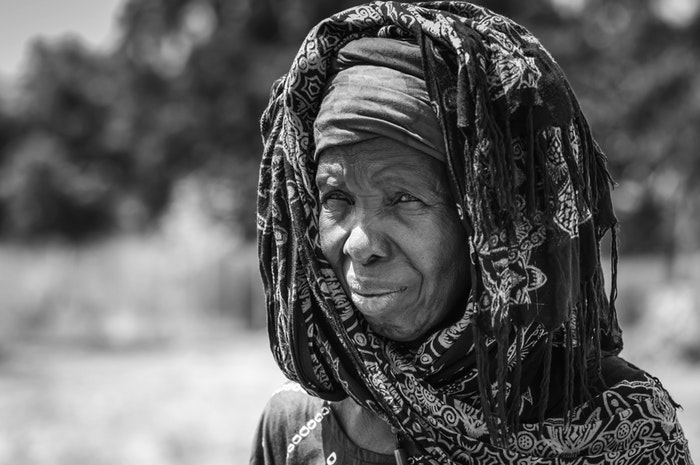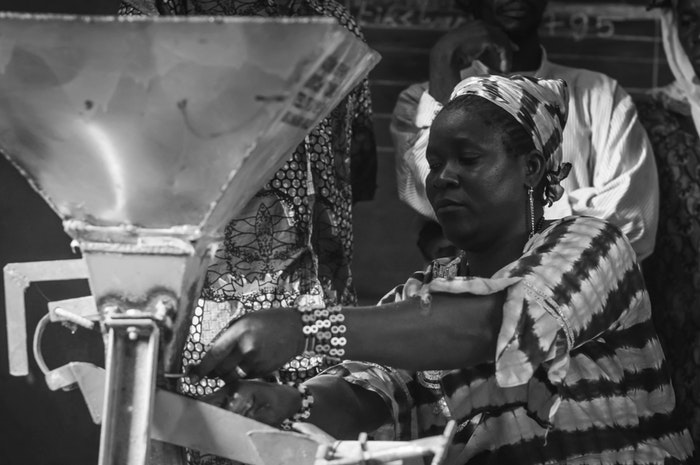 Non-agricultural livelihood activities
Sewing workshops and soap and ointment production were some of the innovations providing income generation for young women who don't have access to other resources or livelihoods. These activities emphasized different ways of enhancing adaptive capacity of women in the local context, especially those who do not have access to agricultural resources.
SUDAN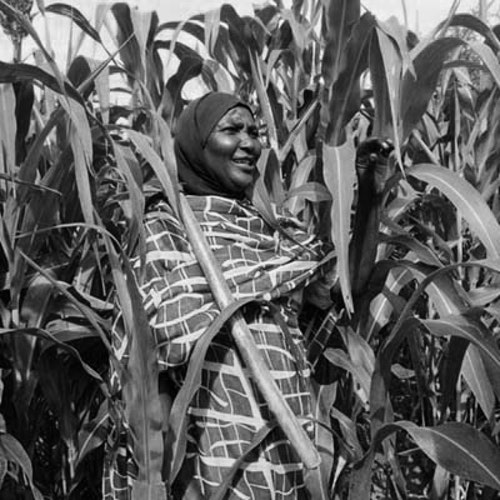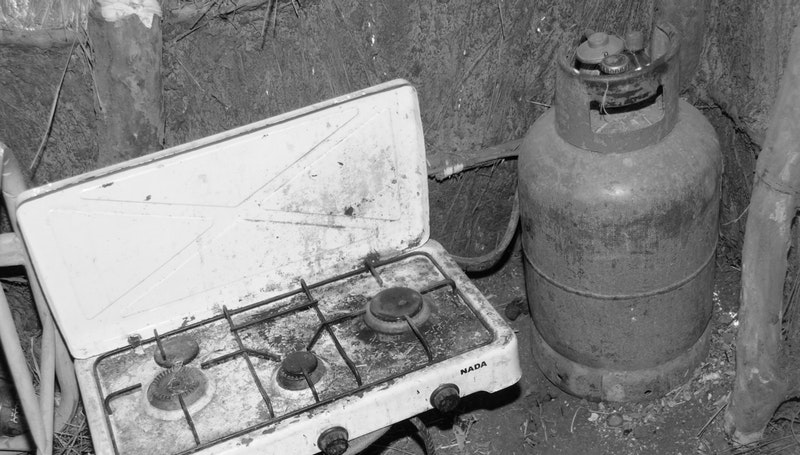 Wells and butane gas spark changes in gender relations
A UNDP-supported project in Sudan sought to alleviate the burden of water and fuelwood collection on women through two activities. First, by increasing access to water through well rehabilitation and construction; and second by providing butane gas stoves to reduce the need for firewood. The introduction of clean fuel eases the burden of wood collection, reduces cooking time, and has broader positive impacts on gender relations, environmental protects and women's empowerment. For example, there is evidence of changes in gender roles. Men, who would never prepare food or drinks before, have started to take on new roles."If I'm away, my husband now makes his own tea. He never used to do that when we had to cook with wood," says a woman from North Kordofan.
SOLOMON ISLANDS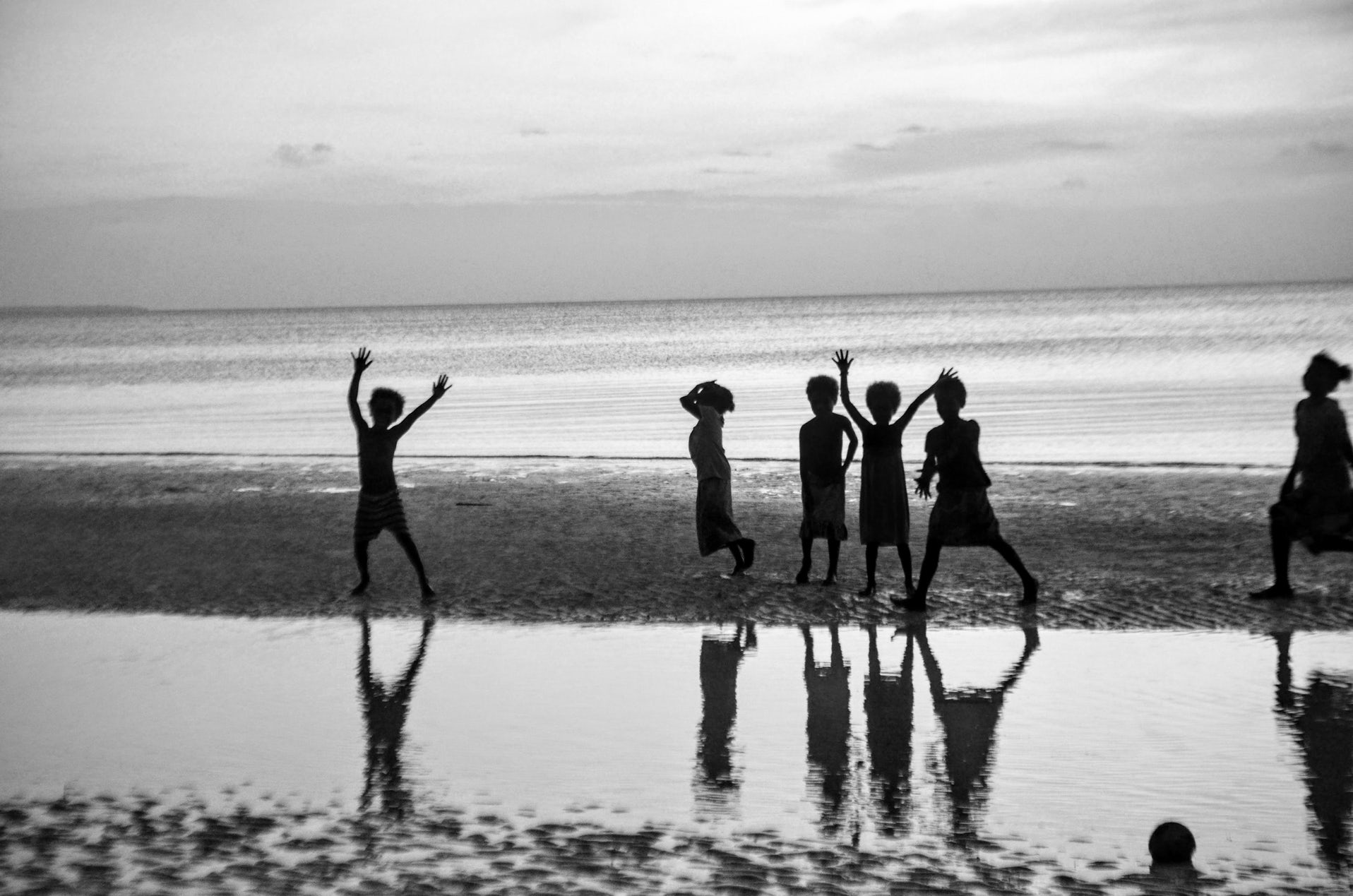 New farming tools, practices and savings help women conquer climate change
With the increasing impacts of climate change on livelihoods, women in the Solomon Islands carry a heavy load. While performing their traditional roles – including gardening and household chores, fetching food and water, and preparing meals – they are faced with new challenges: low crop yield in the gardens due to increases in pests and diseases as well as soil degradation, extreme weather causing crops to fail, and limited access to land. The UNDP-supported SWoCK project ('Strongem Waka lo Community fo Kaikai') helped women adapt with new farming tools, sustainable farming practices and savings that can be used to recover after natural disasters.