UNDP Uzbekistan image

The global quarantines implemented in response to the COVID-19 pandemic have proven to be particularly stressful for many families. In recent times, nations across the world have experienced a growing trend in numbers of family conflicts. This situation has been exacerbated by the necessary quarantine measures introduced in many countries, where activists, public organizations and authorities have noted an increase in domestic violence complaints.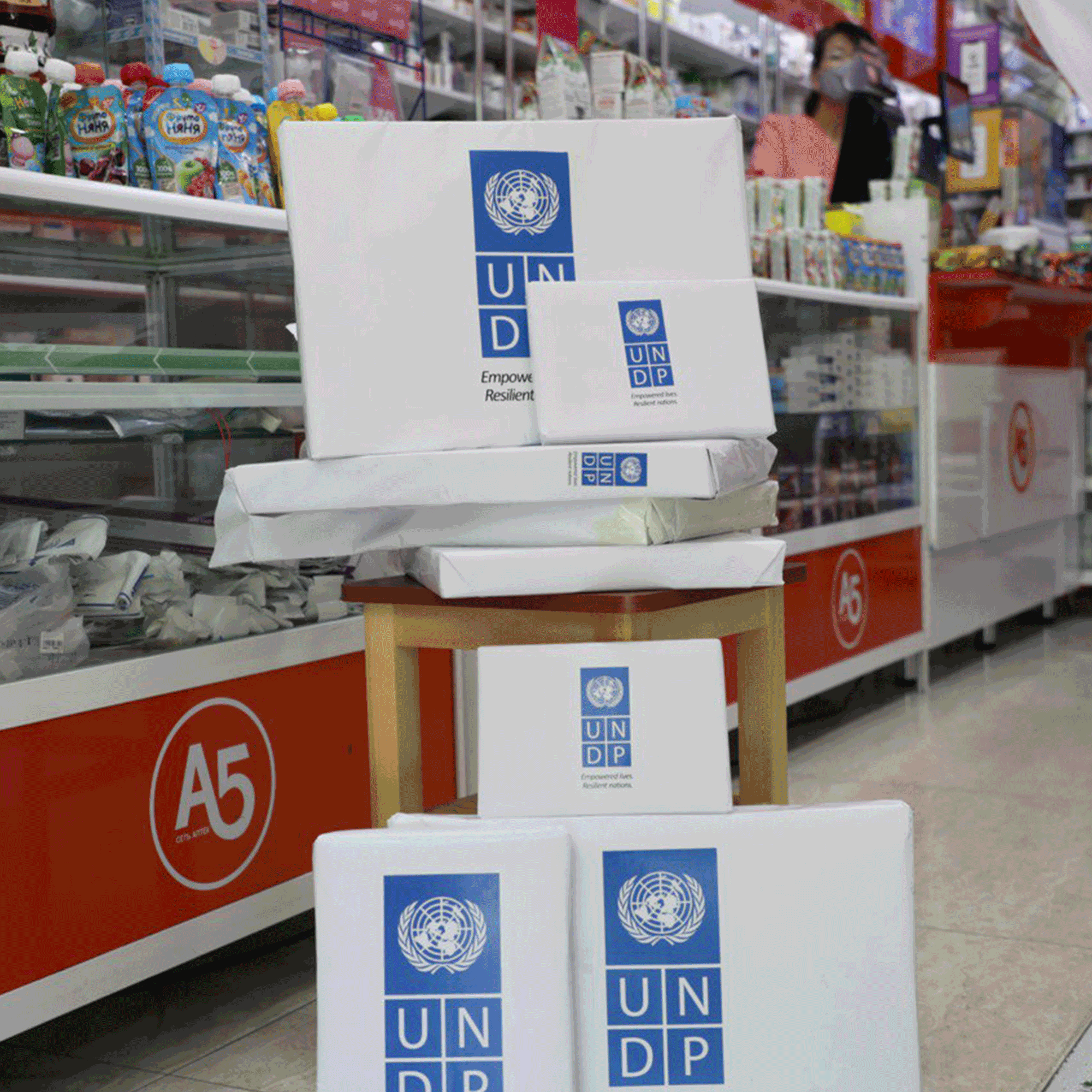 #Uzbekistan has likewise experienced an increase of conflict cases since mid-March. To counter this worrying trend our joint project with the Ministry for Supporting Mahallas and Families has prepared flyers to help combat gender-based violence. These will be distributed to pharmacies in Tashkent City and Tashkent region of Uzbekistan, in order to reach vulnerable groups of the population. On these flyers, victims can find phone numbers which they can call if violence occurs.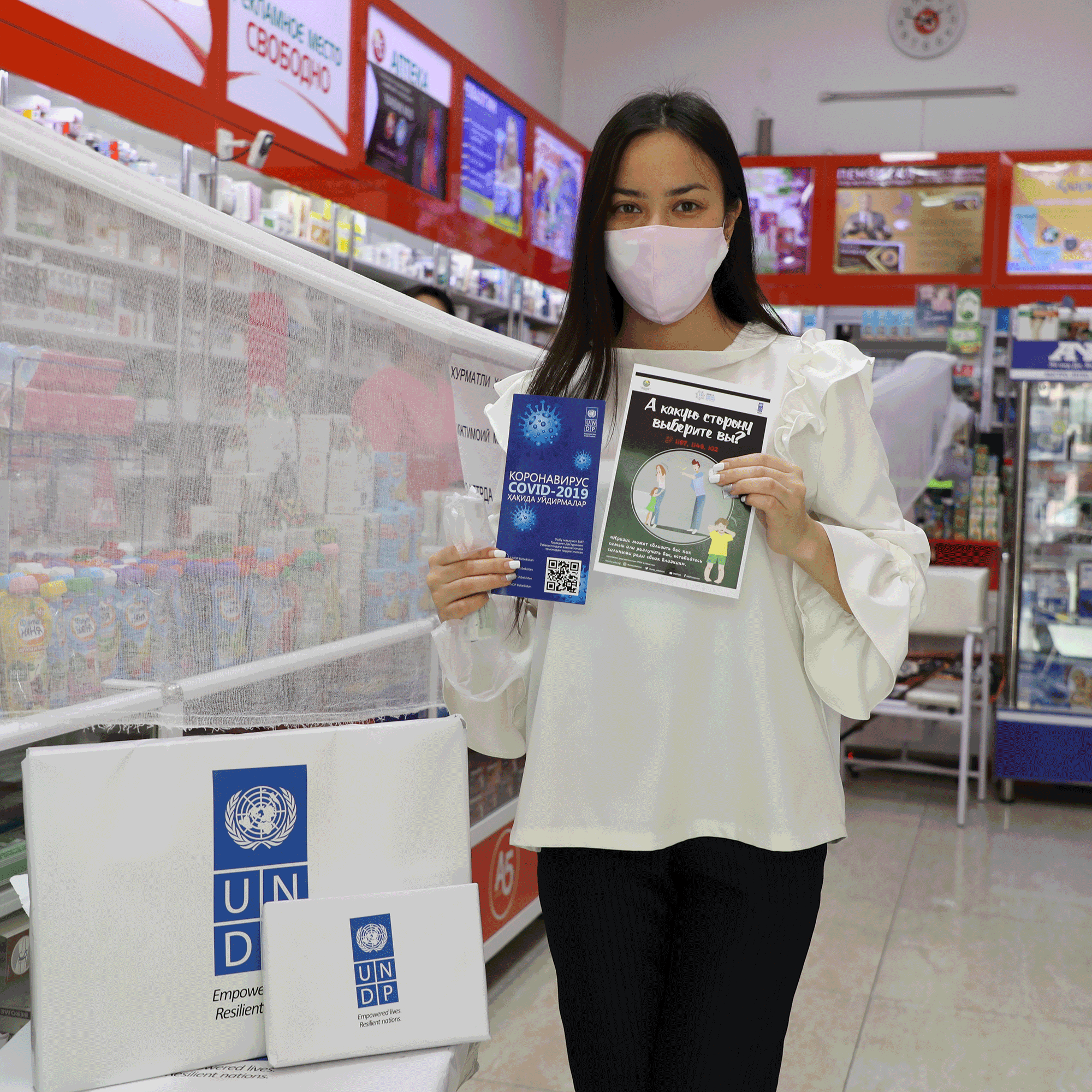 The joint project has also created infographics distributed alongside the flyers for all women visiting pharmacies. These contain information about how to continue strengthening family bonds during quarantine, bringing family members closer together during these challenging times. These materials have been linked to a dedicated website through a QR code.
Because most people in Uzbekistan receive news through television, an animated video clip has been created to accompany the flyers. This clip urges family members to support each other while living under quarantine, as there is nothing closer than the family during isolation.
The current initiative is part of a larger portfolio of practical measures developed by UNDP Uzbekistan, to help overcome the COVID-19 pandemic.
Fuente:https://www.uz.undp.org/content/uzbekistan/en/home/presscenter/pressreleases/2020/04/reducing-domestic-violence-caused-by-the-covid-19-lockdown-in-uz.html