The Future is Female
Women are building a bridge of equality; connecting to others and imagining more prosperous and more fulfilling work. They're taking on the 'digital divide' which disproportionately
handicaps the rural and the poor. READ MORE.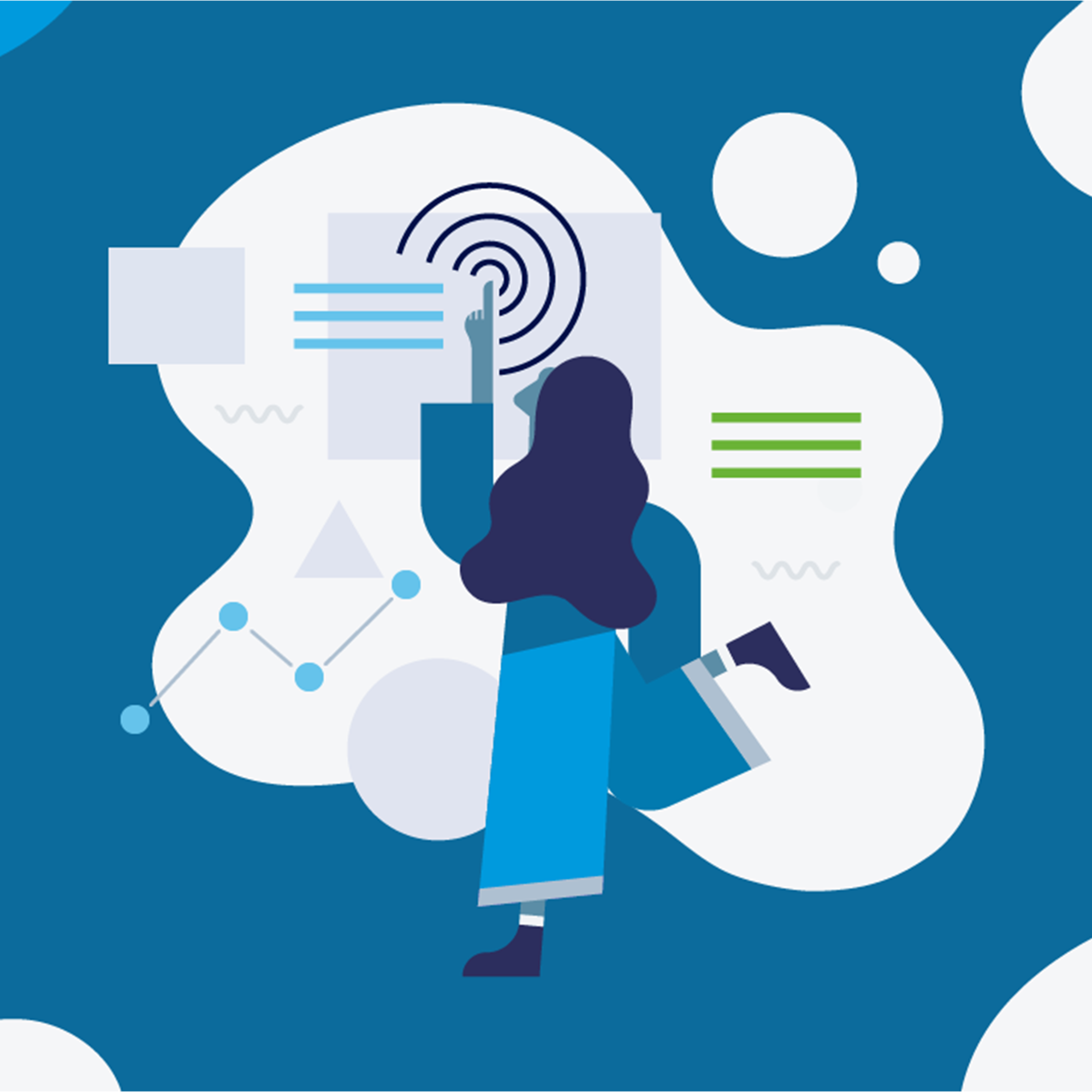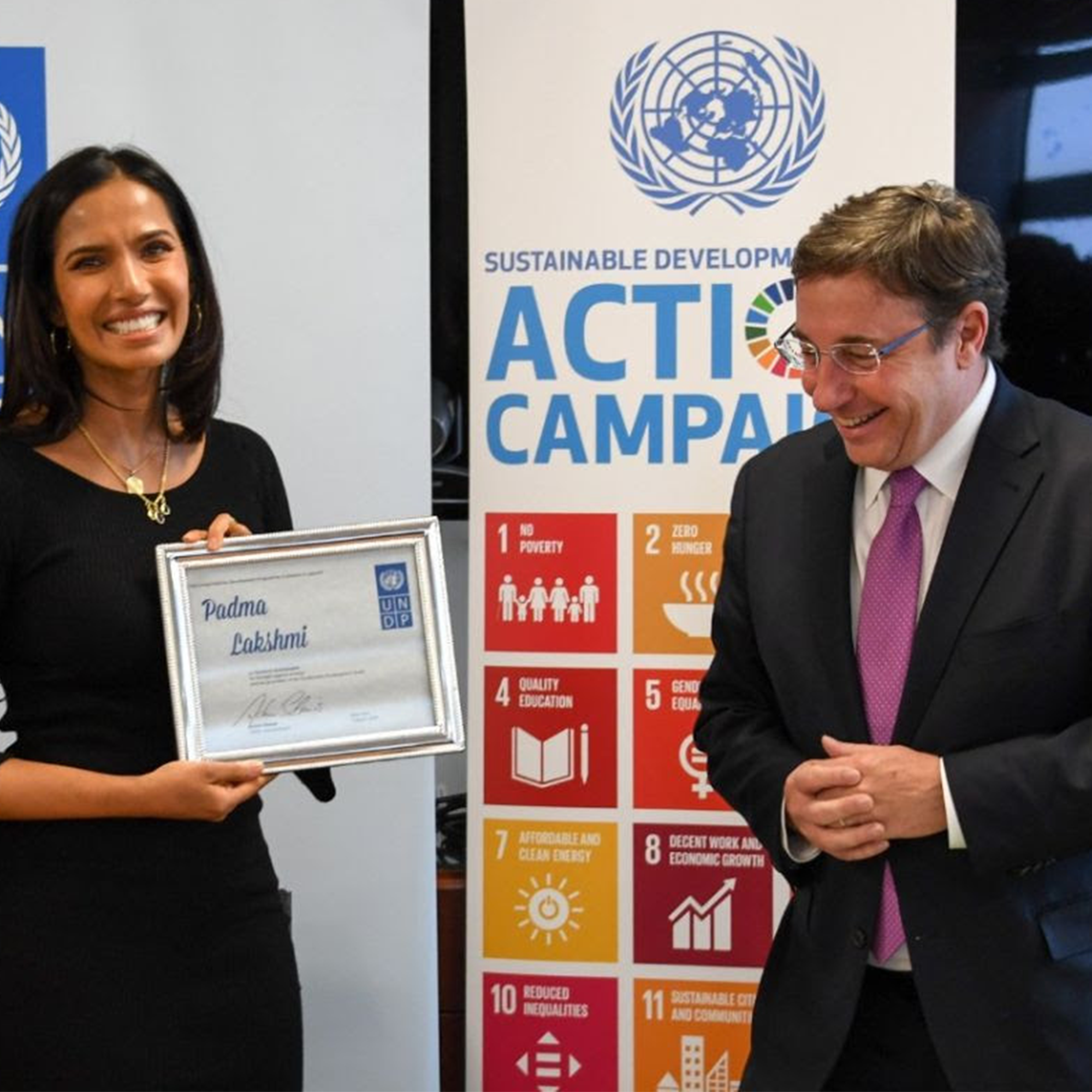 Emmy-nominated television personality, award-winning author and internationally acclaimed food expert Padma Lakshmi joined UNDP as our newest Goodwill Ambassador.
"Many nations have greatly reduced poverty, but inequality has proved more stubborn. Inequality is further compounded by gender, age, ethnicity and race. It especially affects women, minorities and others who face unimaginable discrimination in the societies in which they live. My main mission as UNDP Goodwill Ambassador will be to shine a spotlight on the fact that inequality can affect people in rich and poor countries alike," she said during the appointment ceremony at NYHQ.
Last year we announced that we were successful at achieving gender parity in our senior leadership – half of UNDP Resident Representatives are now women. Shoko Noda, Agi Veres, and Silvia Morimoto shared what it's like to be female leaders.
Experts write
How parliaments can work with women to create peace: Conflict Prevention and Peacebuilding Specialist Nika Saeedi and Peacebuilding and Parliament Strengthening Expert Agata Walczak on the gender dimension of peace and security.​
The connection between gender equality and climate change: Diana Gutiérrez, UNDP Manager Global Programme on Business for Gender Equality, wrote about climate change's effect on women and how businesses can step in.
Photo of the month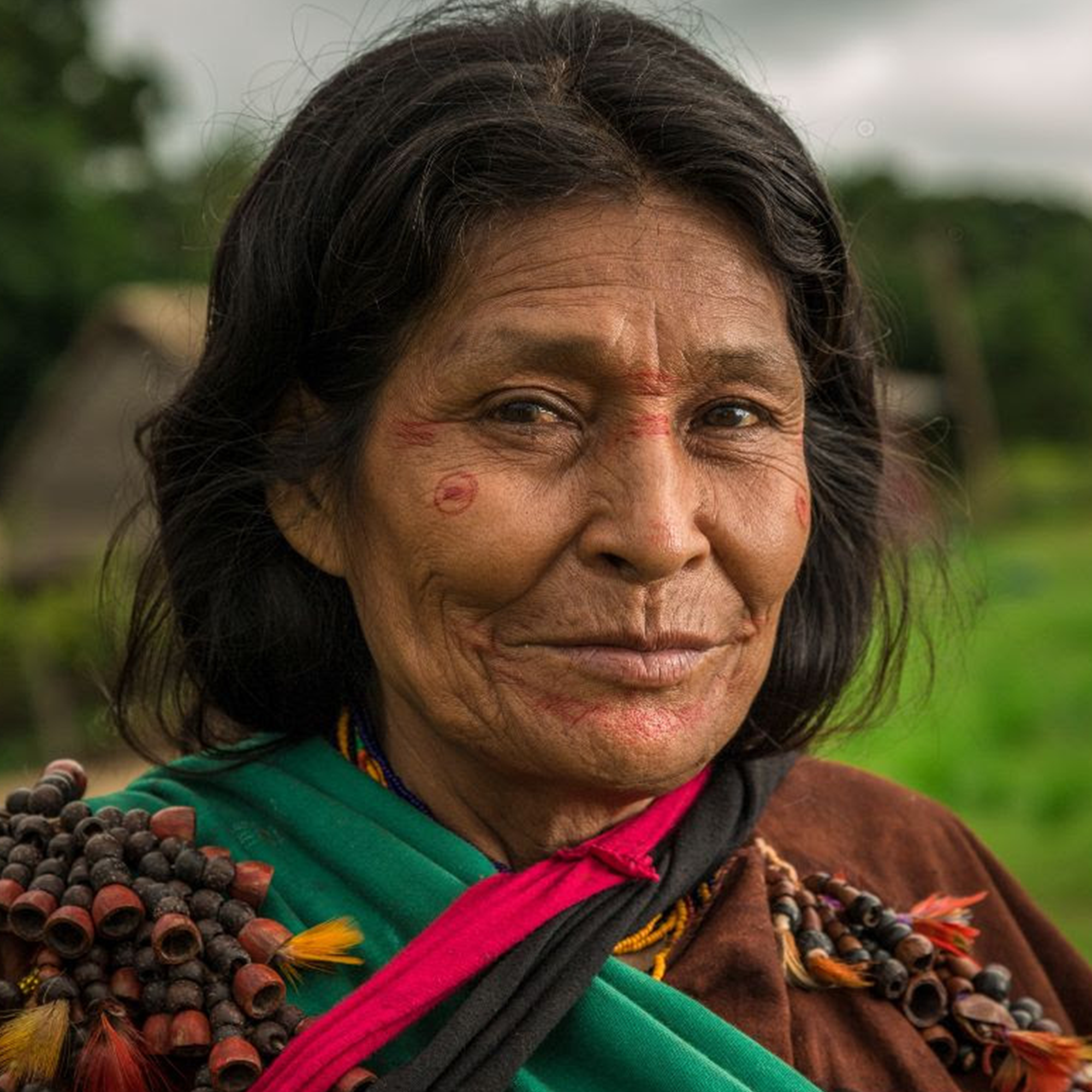 Peru is home to the second largest Amazon rainforest, where 41 of Peru' s 48 indigenous languages are spoken. We're working with dedicated resource management experts within the indigenous communities to protect their natural resources, biodiversity, culture, history, and languages while fighting against the constant threat of human activity.
Upcoming events
18-22 March: Africa Climate week
Shopping for the future
Whenever you buy one of our products, you help to spread the word about the Sustainable Development Goals. Which goals will you be supporting?

Sustainable Cup
$19.99

SDG Soccer Ball
$49.99

Little Sun Solar Lamp
$25.99